Got tired from monotonous daily routine? Pack your bag and fly to Malaysia. Malaysia is waiting for you to reduce your stress level with the natural beauty, cultural heritage and lot more. Except the popular tourism destination, other identity of Kuala Lumpur is, Malaysia's capital. Outbound and inbound travel agent in Kuala Lumpur is offering a wide variety of tour packages. Several tour operators in Malaysia posses a higher level of expertise in conducting different major events, exhibition, conferences and tours. Kuala Lumpur is suitable destination for corporate events and tourism. Few famous inbound trips of Malaysia are Kuala Lumpur city tours, Malacca trip, Baba Nyonya Museum, Batu caves and elephant sanctuary and boat ride with silver leaf monkeys and fire flies.
Kuala Lumpur city tours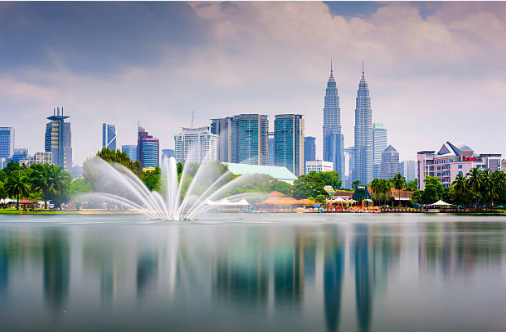 Inbound travel agent of Kuala Lumpur organizes the city tour. This trip takes almost half a day to cover the significant attractions of city. The city is considered as the federal territory. Surrounding the city center, the urban arears of Kuala Lumpur is developed. The modern cities are dominated by the skyline. Like them, Kuala Lumpur's high-risers touch the sky. The significant famous Twin tower of Malaysia is a well-known establishment in the skyline of Kuala Lumpur. This Petronas Twin Towers are 451-meter-high from the sea level. The fusion of old charm and modest skyscrapers are the unique attraction of city tour of Kuala Lumpur.
Malacca trip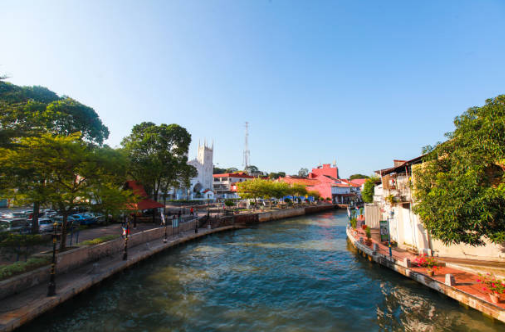 This trip will entertain the tourists for 8 hours. The tourists will be introduced with cultural heritage of Kuala Lumpur. St. Peter's Church is the oldest catholic church of Malaysia. The oldest attraction of this church is the bell. That was built in the year1608, in Goa. Dutch square is a red colored terracotta building. It is assumed that this building was established between 1660 to 1700. The observable characteristics of this building are wrought iron made hinges, chunky doors and louvered windows. This was the official residency of Dutch personnel. Christ Church was established in the year 1753 to show the dominance of Dutch occupancy. Victoria fountain was made in 1904 for commemoration of Diamond Jubilee of Queen Victoria. To enjoy the panoramic view of Malacca, the tourists need to walk a bit to St. Paul's Hill. Porta De Santigo is another fortress in Kuala Lumpur. This is another example of architectural masterpiece by Portuguese. Buildings of Antique row in Jonker Street were structured around 17th century. They are carrying the European and Asian culture and heritage. Baba Nyonya Museum is also a significant addition to this trip. 'Temple of Green God' or Cheng Hoon Teng was established in 1600th century by expert Chinese artists. This is a temple of Mercury. Feng Shui architectural expertise is clearly visible here. UNESCO honoredthis temple by providing UNESCO award of cultural heritage.
Batu caves and elephant sanctuary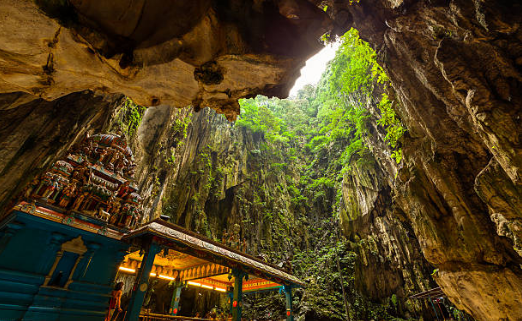 Batu cave is a lime stone made cave temple.This is the temple of Lord Murugan.
The sanctuary will provide opportunity to get acquainted with elephants. Kuala Gandha Elephant Orphanage Sanctuaryis a place where the tourist can interact with elephantsin unique ways and can learn about several unknown facts about these giant mammals.
Boat ride with silver leaf monkeys and fire flies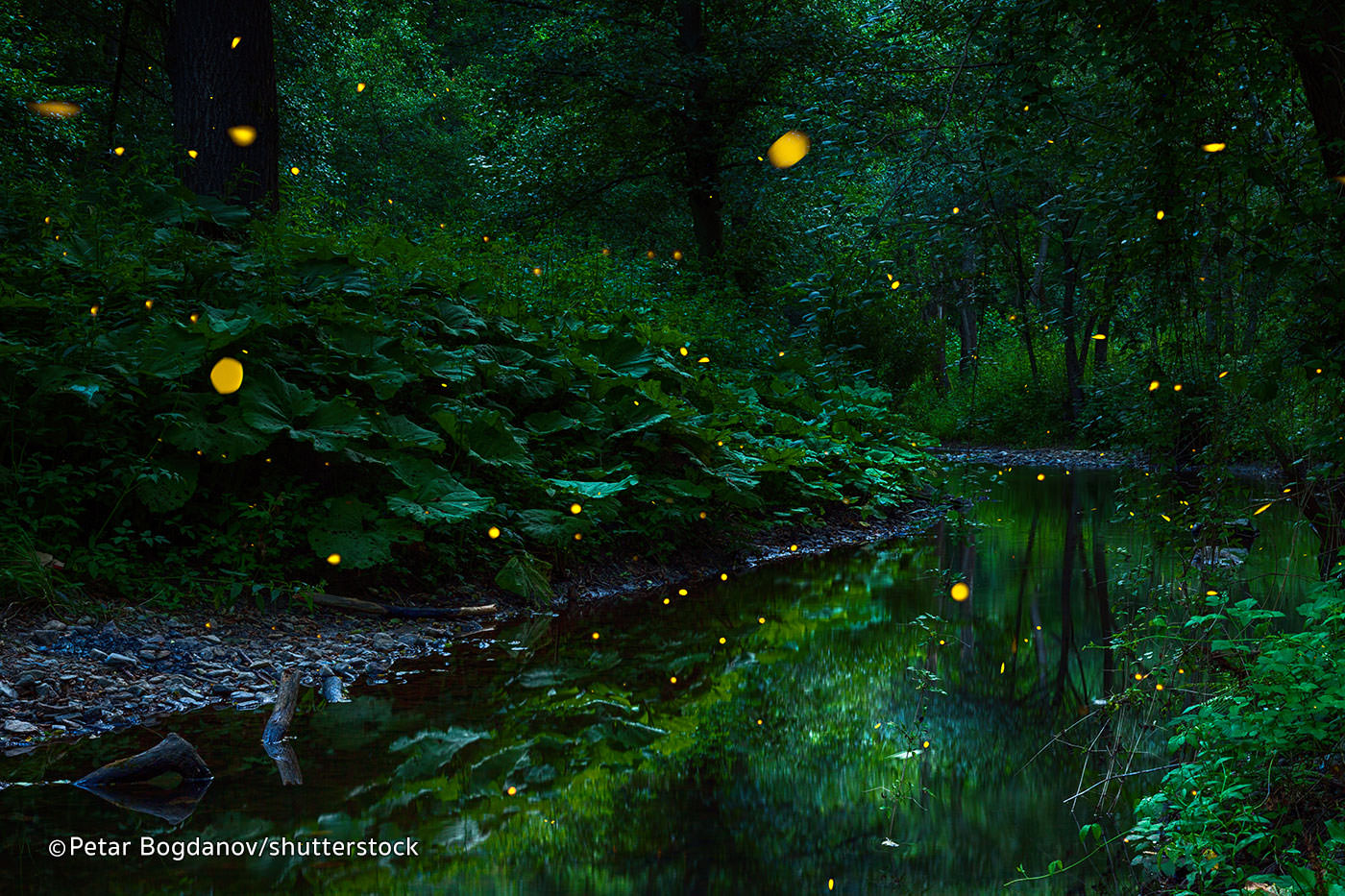 This will be the life time experience. The boat will float on the river Kuala Selangor. This river passes through a small village. The natural beauty along with fire flies and silver leaf monkeys will make a dreamy river safari.
Other than traveling, DMC in Kuala Lumpur is gaining popularity in destination management. The major advantage of Kuala Lumpur is its geographical location. The advanced infrastructure and exceptionally good hospitality, made Kuala Lumpur as one of the most famous destination for corporate events. Well-equipped and structured itineraries and the expertise in organizing these events are the key attraction for the corporate to select Kuala Lumpur as their preferred venue.
Considering the cost angle, Malaysia has proven itself as a financially beneficial corporate venue. The team engagement activities, other entertainment options, individual assistance and security aspect are unique characteristic of DMC in Kuala Lumpur. The assorted services provided byDMC are hotel accommodation, excursion, transportation, restaurants, theme events, incentive schemes, logistic, meetings and interpreters. The main aim is to make the corporate events successful with a satisfied mind and smiling face of their clients. GMTC travel is offering similar types of unique packages.
For further details, please visit our official website of GMTC travel.