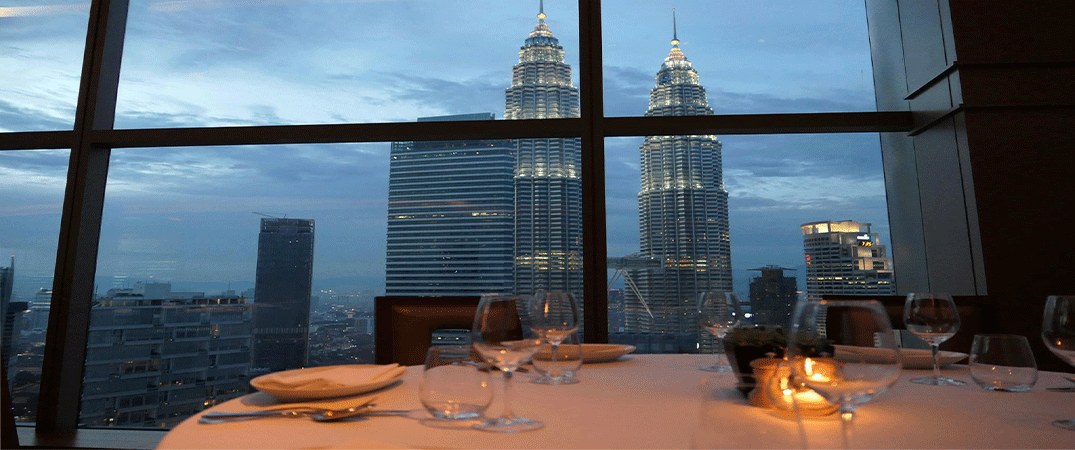 Hectic schedule, daily targets and tight deadlines make it difficult to spend quality time with your partner. It is necessary to schedule time for enjoying with your significant other to deepen the bonding and retain the charm in the relationship.
Dates should be part of our busy schedule once in a while to avoid the crowd and hustle and bustle of the city. Shopping and hitting restaurants are just not enough to rekindle the romance and you need to come up with something extraordinary to make your beau really special on earth.
If you are lacking ideas then here are top 5 romantic places by DMC in Kuala Lumpur Malaysia
Perdana Botanical Garden
For couples who want to brighten their day with ecstasy, calm and serene walk Perdana Botanical Garden is the must-visit. The recreational park has a host of attraction such as deer park, hibiscus garden, bird park, butterfly garden and many more to get away from city skyscrapers. Romantic dates will always be successful here as the place is always buzzing with life and you can deep dive into the beautiful flora.
Cameron Highlands
Cameron Highlands is another best romantic place in Kuala Lumpur and is favorite spot among many couples. It is one of the best places to propose your beau, for a honeymoon, or just for relaxing with the love of your life.
The cool and pleasant climate is the perfect choice to enjoy the breath-taking scenery and to be lost in the tranquility of the atmosphere.
Besides lush green hills, tea plantations, and classic cottages you both can explore beautiful waterfalls, steamboat dinner, and enjoy the jungle trekking with your partner.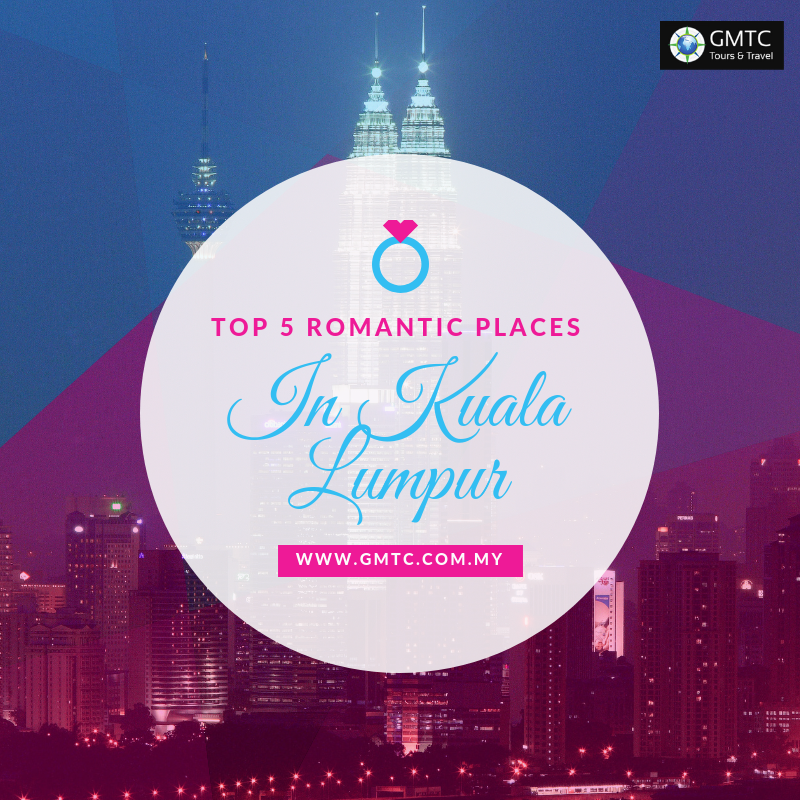 Pangkor Island
If your partner is crazy about beaches then Pangkor Island is a must-visit for you to offer both historical forts and impressive range of adventure water activities to him/her.
Starting from the old Dutch Fort and Taoist temples the place gives a brilliant opportunity for kayaking or canoeing to explore places on the island that is otherwise not accessible by any other means.
Kayaking is the favorite activity among couples as they get to explore steep hills, unspoiled beach, and breathtaking view of Pulau Pelandok besides snorkeling for fun and frolic in sea and Jungle trek up Pangor Hill.
Colmar Tropicale (Berjaya Hill)
Colmar Tropicale is the best weekend getaway for couples and is just 45 minutes away from Kuala Lumpur. It is a medieval French village in Berjaya Hill and people love the place for its romantic French-themed resorts and eateries.
A short distance down the road is another Japanese themed village that will make you more baffled with the tranquility. You can visit the classic Japanese spa centre for couple spa and an authentic Japanese tea house and mini animal park.
Berjaya Hills is the perfect dating spot due to enchanting and refreshing ambiance along with historical attractions to hang out with your beau. The picturesque surroundimgs are perfect for potoshoot and unforgettable memories.
Genting Highlands
Soar up your love life to a new height by riding the cable car up the mesmerizing Genting Highlands. The En route to the mountain top will give you a glorious view of the rainforest below and let you feel the refreshing breeze.
The unparalleled view of the Genting's verdant landscape from 2,000 meters above sea level is an amazing way to impress your other half.
That's not all you can enjoy several indoor entertainment facilities, have an adrenaline rush and unlimited fun. A popular DMC in Kuala Lumpur, Malaysia will always include this destination for a couple vacation.
These are the top 5 romantic places to visit with your beau that promises all the splendor and romance you want. These soul soothing places will rejuvenate your mind and make you feel more energized.
Decide the place that will make your vacation exotic and locate the Best Destination Management Company in Malaysia for a successful romantic vacation. If you want an affordable package that is a perfect combination of thrill, relaxation, and fun then contact and live your dreams. Good luck!