Travel and destination companies are extremely helpful when it comes to enjoying a trip and relax at the same time. You will get professional advice on each part of your travel while getting good value for your money.
Sometimes if becomes difficult to understand that a good destination management company can be truly effective in making your travel pleasant. However, if you read the following reasons you will surly understand the importance of hiring a destination management company.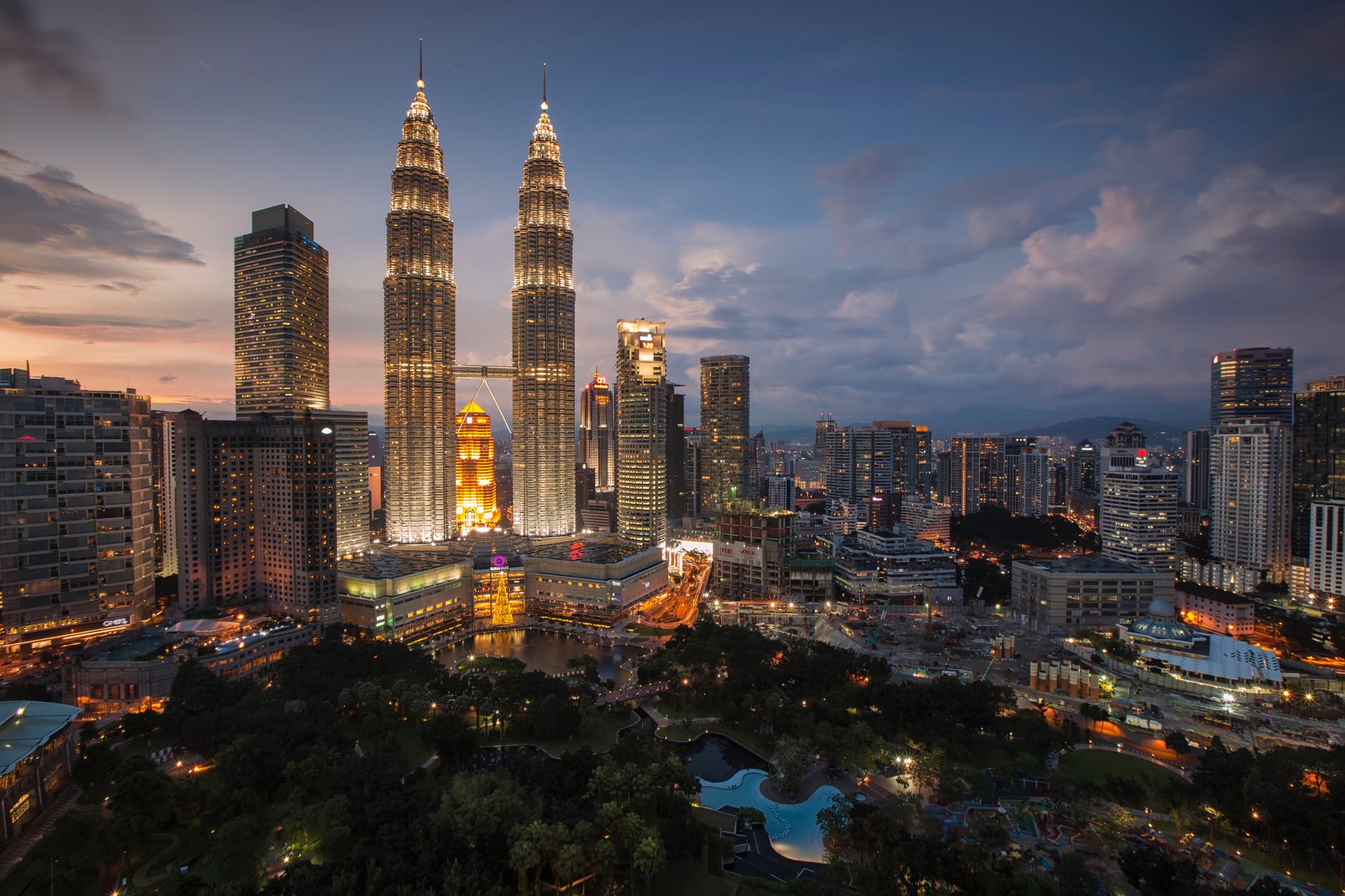 Reasons to Hire a Destination Management Company
Experience:
A good destination management company has the experience and the knowledge to handle crisis. Planning and execution of a proper travel plan requires proper experience and knowledge.
Personalized Service:
Expect attention to details and flexible tour programs. If you have any personal preference, you just need to inform to the management to get that fulfilled.
Excellent Customer Support:
Most of the leading destination management companies have multi-lingual customer support system. This is good enough to cater to the wide varieties of customers. Most of the destination management companies have interpreters to ensure uninterrupted customer service.
Dedication:
Dedication is key when it comes to planning a successful travel plan. The team of a destination management company keeps no stone unturned to provide their customers a memorable holiday.
Long-term relationship:
With customer drives the expert teams of destination management companies are developing personalized plans for their beloved clients that help to maintain a long-term relationship between them.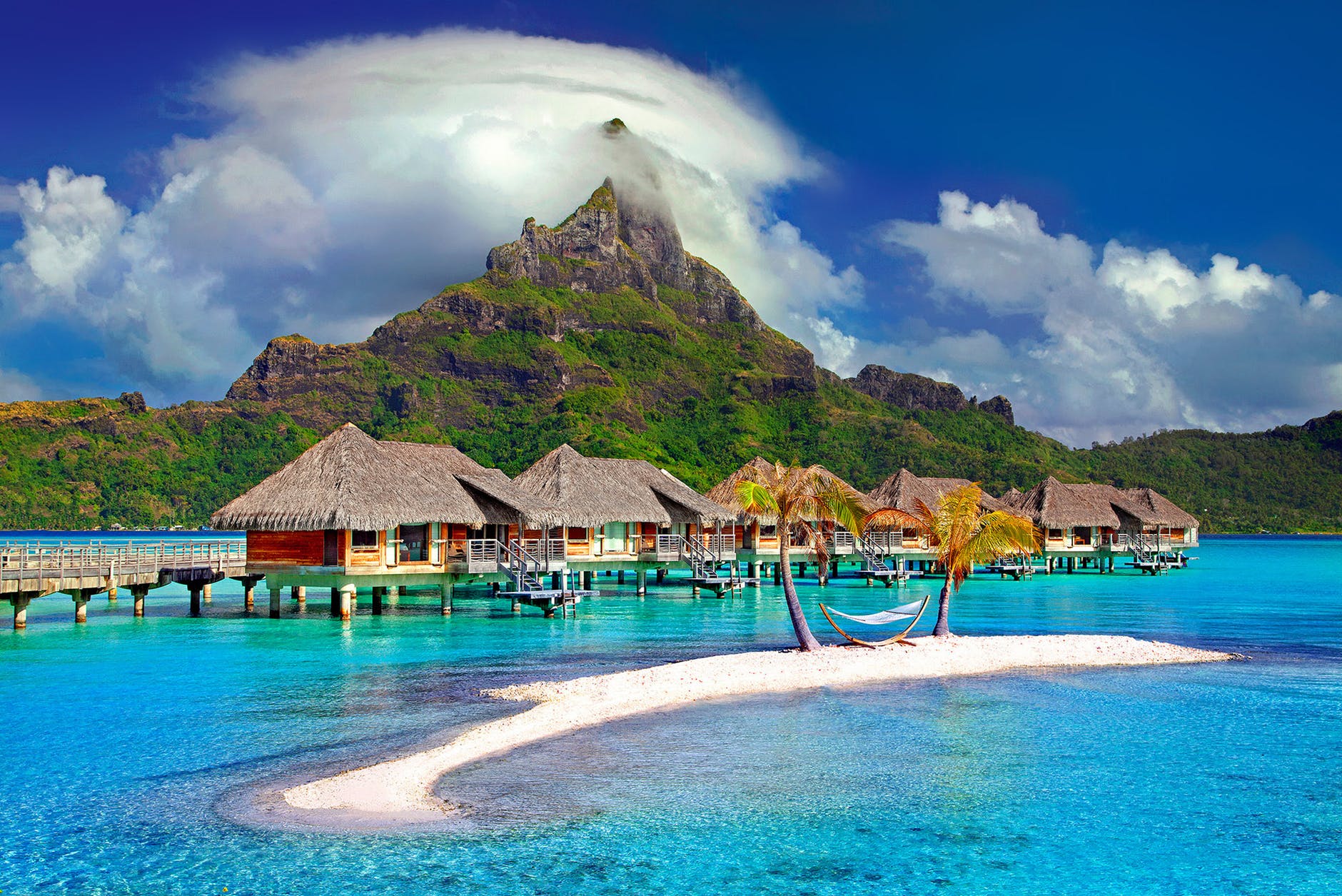 Professionalism:
The most important reason to choose a travel agent is to get treated in the most professional manner and most important you get the value for your money.
Innovative and Creative Ideas:
Most of the destination management companies have skilled team who are extremely creative with their innovative ideas they strive hard to make your holidays memorable.
Transportation:
Whether it is a question of a shuttle bus, private car or about a luxury vehicle, a destination management company can arrange for all.
High Quality Service:
The company is an established destination company in Malaysia and is the best travel agent in Malaysia and Langkawi.The Company has a team of professionals who are extremely professional and passionate towards their work. This luxury tour operator in Malaysia has 30 years of combined expertise in handling group, meetings and conferences in Malaysia. GMTC has experts who can provide personalized plans for flexible tour and transfer in Malaysia. The company has multilingual customer support. For more details visit the company website http://www.gmtc.com.my/