Malaysia and Langkawi are great travel destinations and enjoys the attention of flock of tourists all year round. The Asian country has a smooth weather as the temperatures never drop below freezing point. The weather conditions remain stable for a full day exploration. It has numerous mountain peaks and tourist attractions that make the place very popular. The country has a thriving tourism business which leads to more business opportunities in tourism. When we choose to travel, the most important question that arises is whether to book the tours through a travel agent or DIY. When choosing to go for the former it is important to choose the best travel agent in Malaysia and Langkawi for travel planning. In this article we will tell you why you should book tours through a travel agent in Malaysia and Langkawi: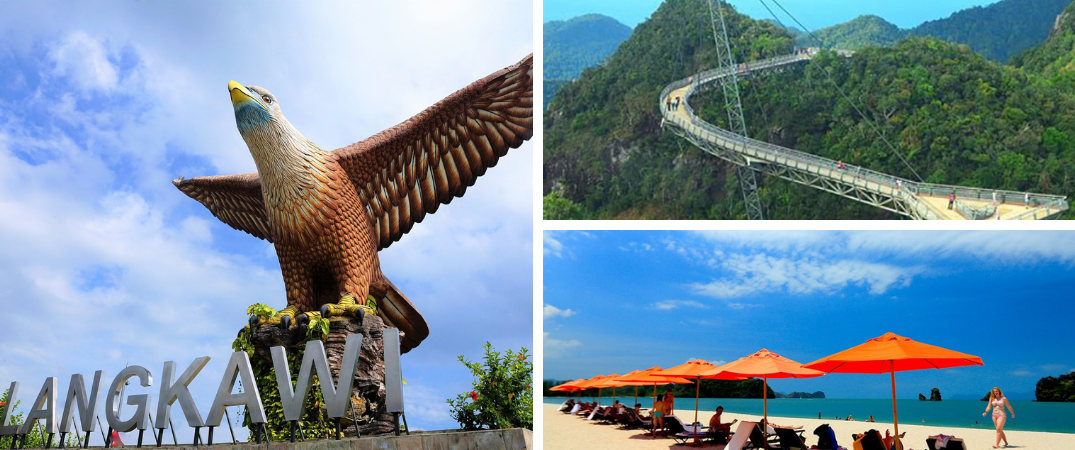 Travel stress less
Travelling is stressful when you have to plan every small detail. It often tends to take a toll on you and sours your mood. Vacation planning requires a lot of attention. We plan vacations to enjoy and relax, so it doesn't make sense to get the hectic planning. A travel agent takes this burden off your shoulders. They have the necessary resources to provide you with a better travel experience as compared to you doing it yourself. One should smoothly go for a vacation without any stressful planning, a service that a travel agent is able to provide easily.
Saves your time
Time is money and money is precious. You would rather be doing something much better than fussing over travel planning. Handing over the whole planning procedure to the best travel agent in Malaysia and Langkawi not only helps you in better planning but also saves a lot of your time. Remember they are specialists and can pull through everything according to your wishes in much less time than you. That is worth thinking something over.
Better planning
Planning a tour for a travel agent is more like a habit than a onetime thing. Hence they will be able to plan your tour better than you. Knowing the details of the destinations you want to visit, having done it a lot of time gives them an added advantage over you. However, one should always book through an inbound travel agent. This is more like a personal choice but it's healthy. Consider this, an inbound travel agent in Kuala Lumpur Malaysia would be better at planning the whole itinerary for you because they are available on the ground and know better of the situations and circumstances because of their physical presence in the location as compared to someone who is thousands of miles away from the destination. The inbound travel agent will know how the clients will achieve the best of experiences and thus will be able to plan accordingly.
No hidden costs
When booking through a trustworthy travel agent, there is a level of trust that is build which minimizes the chances of getting tricked to a bare minimum. You wouldn't have to fret over any hiding costs that might spring up sometime during your vacation. The travel agents pull together all the necessary requirements so you aren't left ambushed while you are looking to enjoy your trip.
Personalized service
Remember you would actually be a person not a number. There is an acute level of personalization when indulging with a travel agent as compared to your DIY plans. They can customize the itinerary according to your wishes and will be considerate towards your demands and requests, something that an online portal lacks. Also having a face to have a conversation with rather than relying on a number is a slightly better option for your nerves. It is important to only book through a trustworthy tour operator or a travel agent. GMTC is one such trustworthy travel agent that will provide you with a great travel experience by planning your tours according to your taste and preference. Visit our website http://www.gmtc.com.my