Life is the journey to trade upon the odds and embrace the beautiful happenings of life. The destined possibilities can be nurtured through some of the exciting ways. There are certain materialistic pleasures which cannot be left as unattainable. One can find this bundle of joy through travelling, exploring best spots and channelizing creative abilities.
Trips across the nook and corners of the world bring some fun filled moments. Peaceful hours of night are accompanied by the twinkling of stars and moonlight. Night tours give an extra edge to travelling. It is the trip in Malaysia which unfolds the list of things to explore during night-time.
Malaysia is the spot to plan some night time activities and it is the place which holds an interesting rank among all other places. Travelers can lose themselves in the midst of endless night time activities. Tough calls need to be made to cover each and every form of entertainment. It can widely range from feeling the vibes of natural wonders, enjoy the calmness of quaint resorts secluded with islands, and do shopping from lively night markets and make satisfactions with variations in food. Long drives can be cited as another channel which interests tourists to explore several places dotted in Malaysia. The calmness as well as the glitzy nightlife of Malaysia brings extra smile to tourists.
Night tours in Malaysia include certain things which one should not miss. The hunger pangs can be easily satisfied and one can find all the air conditioned Chinese restaurants and hawker stalls through the alleyways. The Asian delicacies need a special mention. In order to enjoy the calmness, one can make the effort to make long hours drive and enjoy beauty of cool green hills. Part hard can be done in night. Relaxation finds its way as one settles to have some pint of ice cold beer, be in restrobars, lively Irish pubs and trendy night clubs. The vibrant night life can be witnessed in Malaysia where travelers remain busy to enjoy through various means. Some popular events take place among which foreign film screenings and open mic nights deserve mention. Travelers can enjoy fully and gather good memories.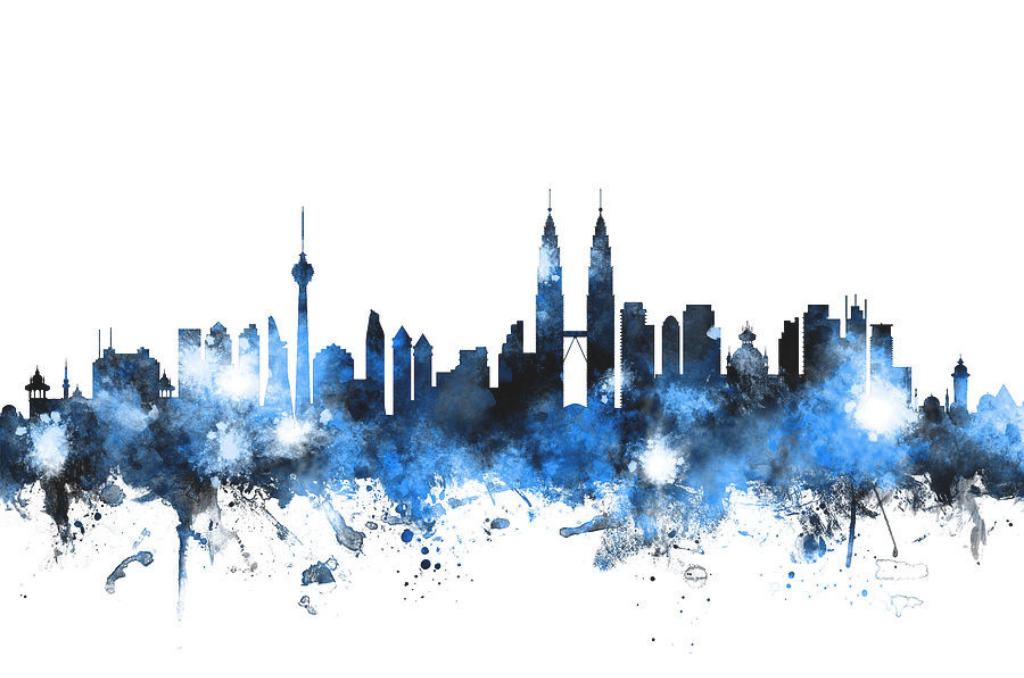 Brief Description of GMTC
GMTC is a well known destination management company which comprises of highly experienced professionals. The said company provides incredible destination management services in Malaysia. Guests are well guided for the tour. It arranges meetings and tours for individuals, groups and meetings in Malaysia. The company works in such a manner that it strives to provide cent percent satisfaction to clients. Travelers can derive strong idea from tourist professionals. It is the company which takes pride in multilingual customer support service and becomes able to help customers in the most proficient manner. The thirty years old company manages to satisfy and make customers happy through its stupendous service. It is GMTC which manages to train its experts in making its clients happy by providing exclusive tours. It also specializes in planning tours and transfers in Malaysia.
Description of 10 days, 9 nights tours from GMTC
The package tour offered by GMTC will highlight its features in covering important destinations of the selected regions. The week long or the destinations based trips fall ideally within budgets. Vacations can be most suitably spent by choosing the chosen locations. Multiple forms of activities are included to make the trips somewhat special.
The detailed itineraries highly interest clients. Tours and transfers in Malaysia becomes much popular through the said medium. Malaysia is one such south Asian country to visit. The multi cultural tradition can be enjoyed at its best.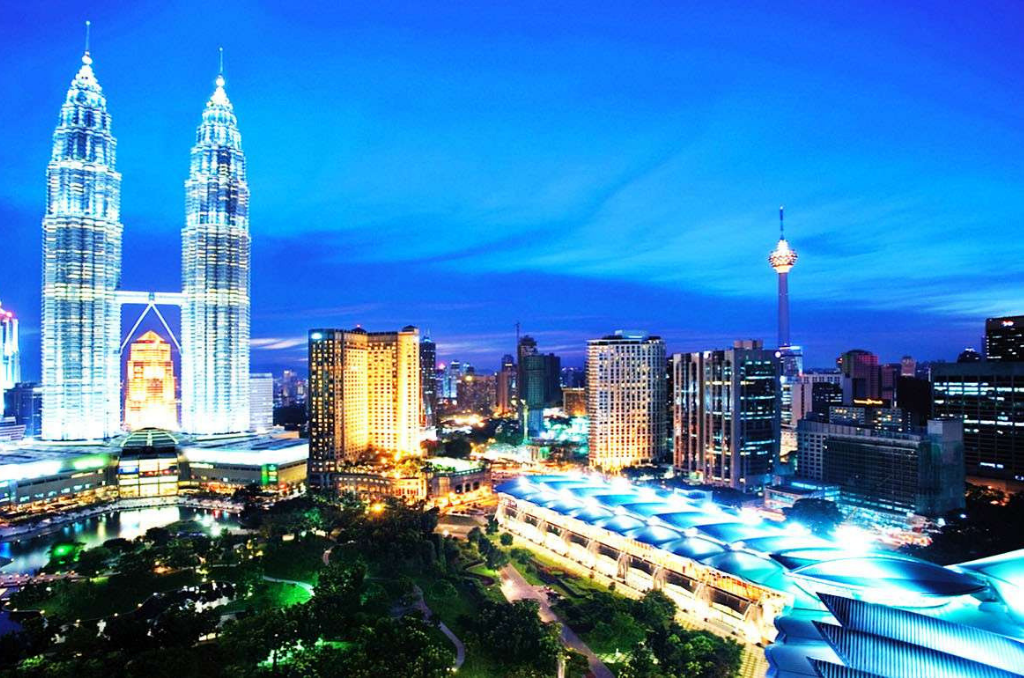 The ten days and nine nights will include the detailed itinerary of Malaysian tour followed by landing at Kuala Lumpur, exploring Kuala Lumpur city, travelling to Malacca through an early morning drive, heading to Penang and its city tour, reaching Langkawi and exploring much of the place. Finally, it is completed by departure on ninth day. Private tours designed by such tour planners will be enjoyed at its best. Inclusions of the journey will include accommodations at comfortable resorts and hotels, meals, tour guide and transfer. Well planned idea and proper guidance can enable to proper manage the entire trip.
Highlights of Malaysia
The trip of Malaysia becomes super exciting because of the highlighting features of it. Throughout the Malaysian tour, one can get the chance to explore and do much sightseeing of it. Travellers can visit prime cities namely Kuala Lampur, Langkawi, Malacca and Penang. The professional English guide will accompany tourists and bear insights of cultural values, tradition and history of Malaysia. Trip can be made memorable and spending money will be felt worth because of the professional and hospitable services provided by the tour management. The well planned Malaysian trip will include major attractions of the Petrona's Twin Towers, Wet and Flea market, Little India, Langkawi, St. Peter's Church and Penang Hill. Another major highlight to be mentioned is that the trip includes airfare, accommodations, sightseeing, guides, hotel transfers and breakfast.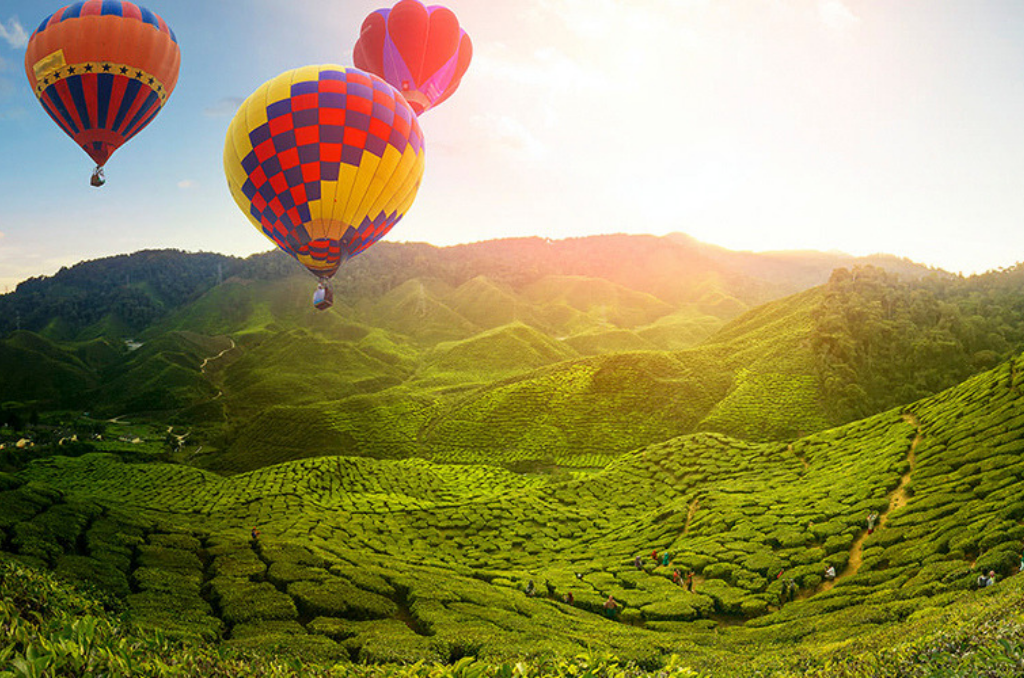 Gmtc can be acknowledged as well established company handling proficient services of tours and travel. The well managed team creates expertise in developing and arranging customized trips meant for individuals, groups, meetings and conferences in Malaysia. The satisfactory services please much of clients who wholeheartedly enjoy the trip. It created niche in Malaysia by adopting best and reliable practices. Innovative and creative ideas enable much to explore it in a defined manner.