Malaysia is one of the fastest growing economic attraction in South east Asia. For regional, cultural and international event hosting, the organizers are keen to host them in Malaysia. The conduction of international conference is common in Malaysia. Drawing of alarge number of audiences, different types of unique events are hosted here. Malaysia is continuing their popularity as a tourist destination from long back. They are still carrying their heritage and culture without spoiling their essence of purity. The two major events have become permanently marked in their event calendar. They are Sepang Formula One Grand Prix and Penang international Dragon Boat Festival.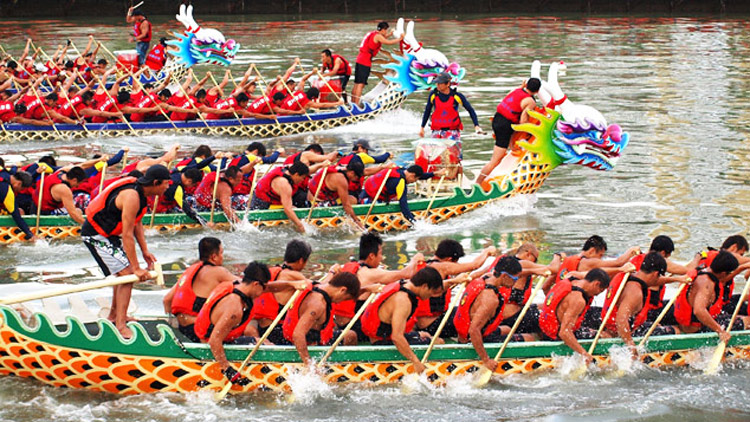 Natural beauty of Malaysia, generates add on attraction to the traveler and tourists. Malaysia could be considered as the heaven for the tourist who have greater interest in heritage, culture, adventure and nature. The beauty of the rainforest and natural waterfalls attract large number of tourists to fulfill their thirst of adventure. Historical buildings are still standing with pride and carrying the culture and heritage. The ethnic and multi-cultural background are spreading the aroma of cross-cultural unity. This cross-cultural platform of Malaysia provides better opportunity of conducting theme parties. With unique mix of competitive pricing, expertise, global standard facilities and accessible location, Malaysia could be considered as the best MICE destination of Southeastern Asia. Thus M.I.C.E. and incentive travel in Malaysia are gaining their popularity over time.
Meet & greet
• The guests are greeted warmly by smartly attired staffs with full specification and proper signs for easy recognition.
• Special services to the guests are also provided by delighting them with orchid or floral garlands, bottled water and refreshing towel. This welcome event is enriched with Borneo Native Dances, Malay Kampong Troop performance, Chinese Acrobat Displays or Chinese Lion Dance performance. Welcome wallets are stuffed with program itinerary, map, discount vouchers, maps and other attractions.
• The baggage is taken care mostly on individual basis.
• Pre check-in facilities are provided on departure.
Transfer & tours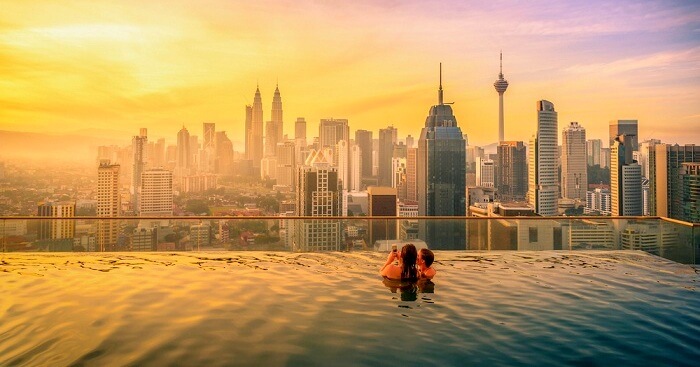 • The updated, well maintained and air-conditioned couches, buses, minivan and even chauffer driven branded cars are offered to the guests.
• The tour guides are expert in different languages for better convenience of the guest. The sightseeing is guided by these efficient tour guide.
• Tour guides are nominated based on the groups.
Hotel and hospitality
• Supervision arrangements and pre arriving coordination are decided in the meeting held and dinner set up is also decorated based on decision taken in meeting.
• Experienced conference secretariat management and the coordinators of event take care of tour booking, change in flight schedule and regular enquiries.
Site inspection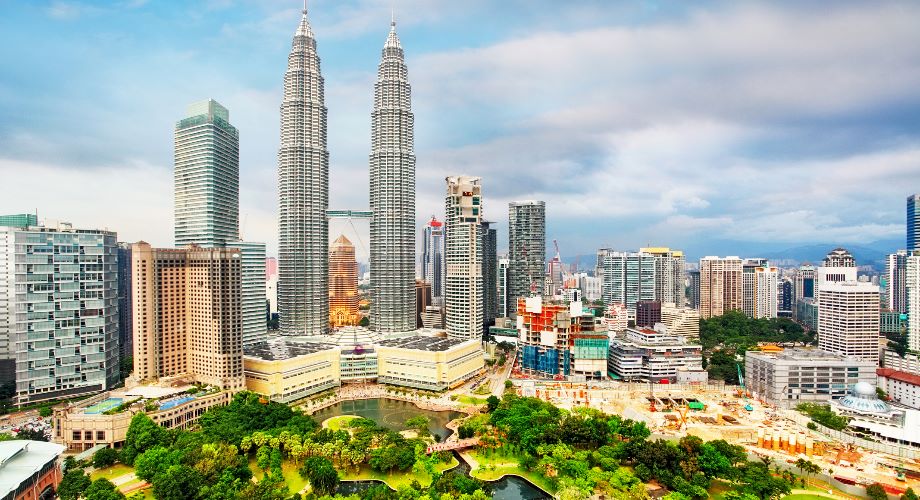 Account managers provides the site inspection for facilities and decided venues. This inspection is done on the group's requirement to meet the success of event. First, the host will inspect the event site.
Event management and theme creation
Based on the corporate identity the event managers are crafting a creative theme for the conducted event. They create the theme in a cost-effective manner. The space for the event and the effective logistic is two most essential criteria for the event management team. Along with these all, the setup, light and sound, stage, entertainment, decoration and props ensure the success of the conducted event.
Outdoor team building and recreational activities
The destination event management companies try to incorporate the latest trends of outdoor recreational activities. That will help to engage and entertain the guest. To entertain the guests, the event management companies organize the golf tournament and even treasure hunt activities. This activityis organized for team building. Security criteria needs to be considered on primary basis. The organized events become more exciting by distributing award on best performance.
Facilitation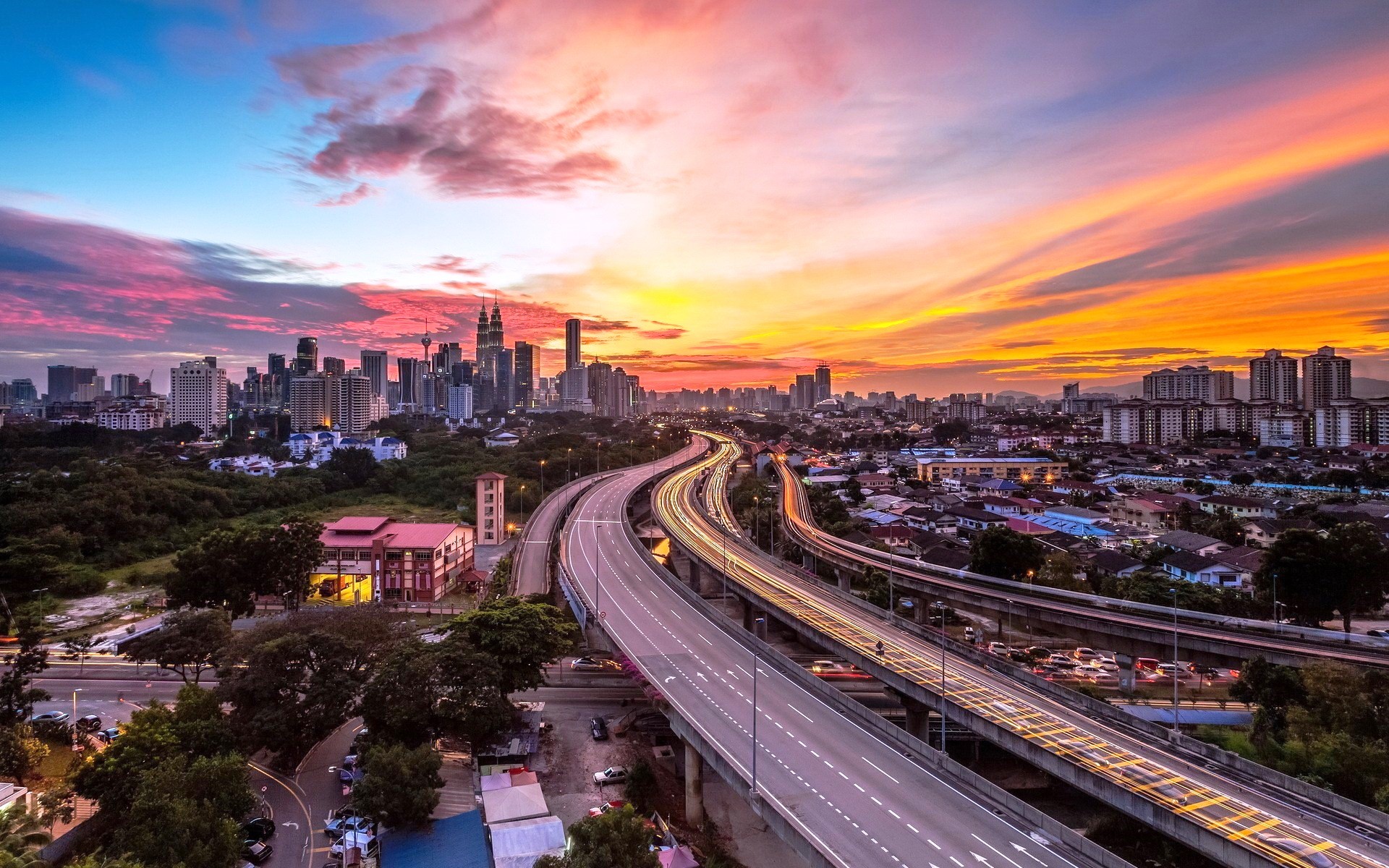 This event management companies are gaining their experience by working with National Tourism Organization. They work together and support in bidding process, unique welcome arrangements, gift selection for guests and special incentives.
luxury tour operator in Malaysia
As Malaysia is a popular tourist destination, the tourism industry is a growing segment in Malaysia. Luxury tour operator in Malaysia offers a wide range of attractive packages and facilities for tourists. GMTC travel is one of the famous tour operators in Malaysia that offer luxury tour packages for key Malaysian destinations created for business and pleasure as well as corporate MICE events. To enjoy their unique offers on our package and further details, please visit our website.