Who does not like travelling? Many of us have to travel for professional reasons as well. But if you want to travel like a pro here are few things you should not forget to carry along with you.
Here is some all time favorite travel items that tour operator will always pack. Hence if you are travelling frequently, you can always use them for making your travel pleasant.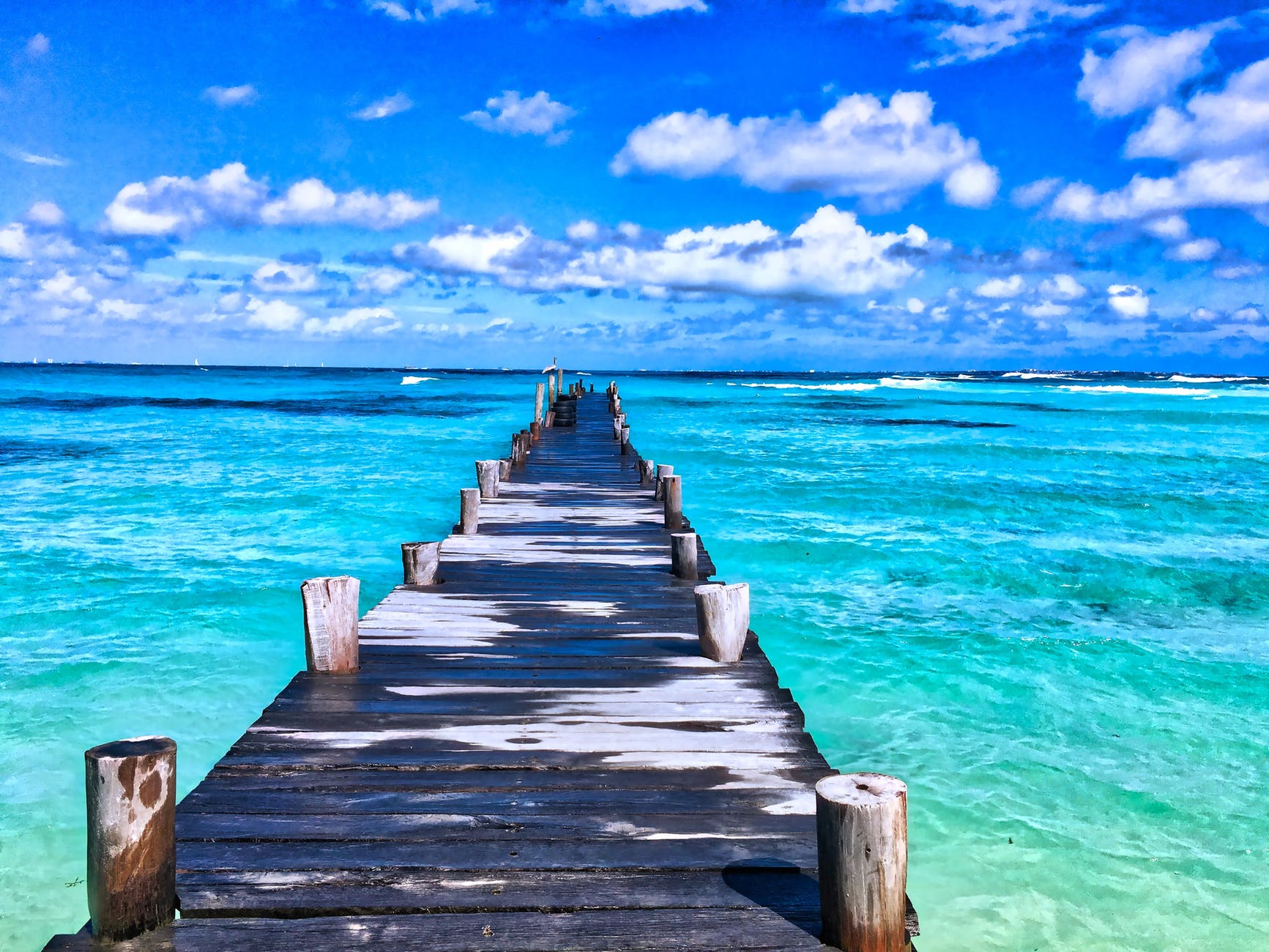 10 Items the World's Best Travel Agents Always Pack
Wrinkle Resistant Dress and Pocket Scarf:
Dress like a pro even when travelling but without wasting your precious time. The best way to do that is to carry wrinkle resistant dress and never forget to carry a pocket scarf with you. Generally the travel schedules are too hectic and so a traveler will hardly get time to do things like pressing your dress. Hence carrying wrinkle resistant dress is a smart idea.
Travel Passport Wallet:
Travel wallets are extremely useful especially when travelling internationally. A good travel passport wallet will help you to keep things organized and help you to keep things handy in an airport check in.
Fitness Watch:
If you are a fitness freak, nothing can be better than using a fitness watch. You can see new destinations on foot and stay fit and track your fitness with a fitness watch.
Electronics Organizer Board:
Today we cannot think of travelling without our electronic gadgets. But since these are delicate objects there are changes of damages while traveling. An electronic organizer board will save you from losing your expensive electronic objects. Moreover, it is certainly handier.
Noise Cancelling Headphones:
You should have heard of noise cancelling functionality of a headphone. Such headphones will let you speak uninterruptedly even if you are in a busy street.
Self- Filtering Water Bottle:
A travel pro will never leave home without a self-filtering water bottle. This will help you to drink water from any natural source like lake, rivers and dodgy water courses.
Light Weight Travel Slippers:
Travel slippers should ideally be light weight and waterproof. There are many travel slippers which are not only light weight but have a stylish edge.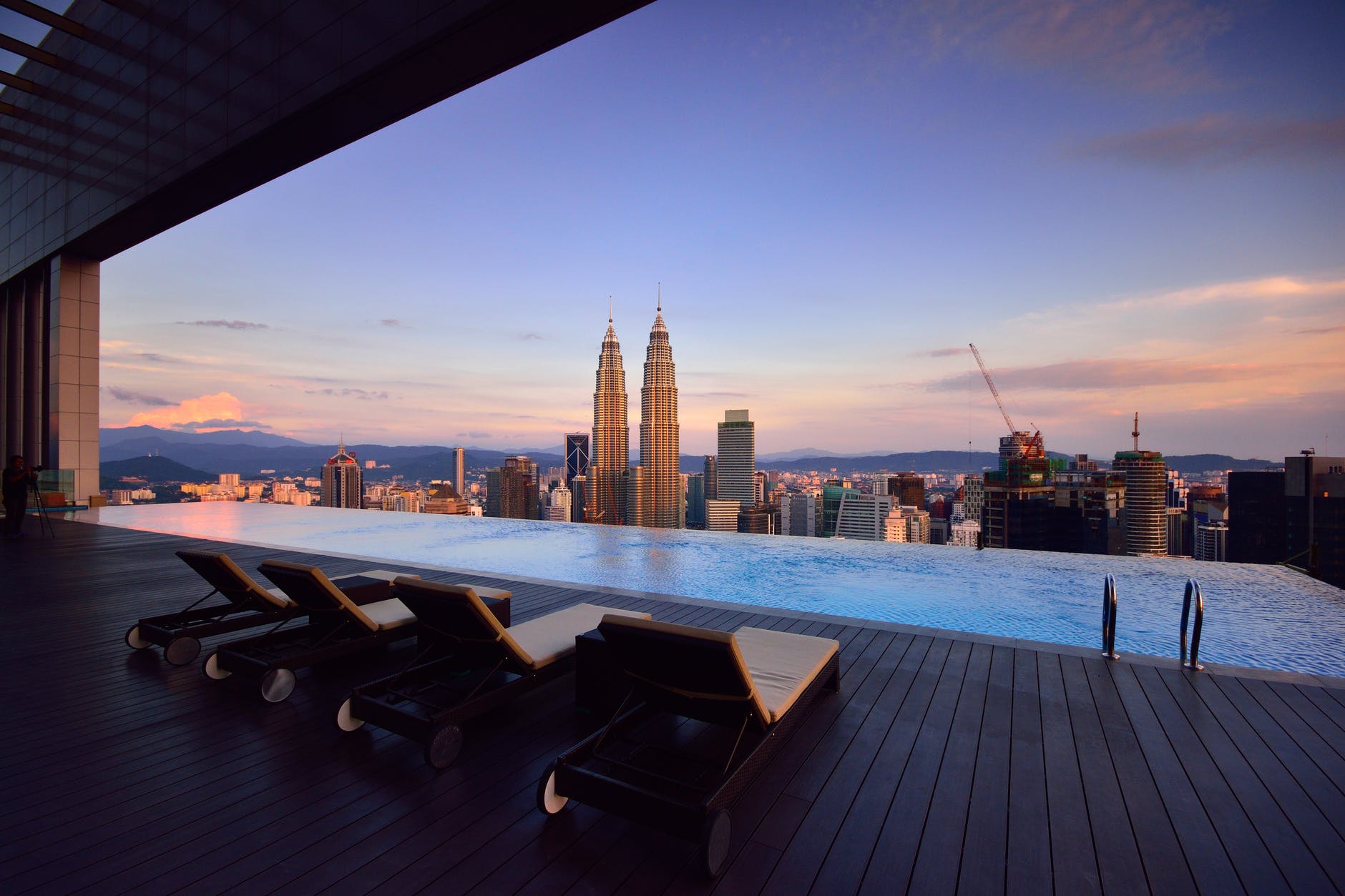 Travel –Sized Essential Oil Set:
Essential oils are extremely soothing and are stress busters. After a hard day you can relax with few drops of pure essential oils.
Waterproof Power Bank:
Power banks are extremely important to keep you connected. This device will help you to charge your important devices.
The company is an established destination company in Malaysia and is the best travel agent in Malaysia and Langkawi.It has a team of professionals who are extremely professional and passionate towards their work. This luxury tour operator in Malaysia has 30 years of combined expertise in handling group, meetings and conferences in Malaysia. GMTC has experts who can provide personalized plans for flexible tour and transfer in Malaysia. The company has multilingual customer support. For more details visit the company website http://www.gmtc.com.my/